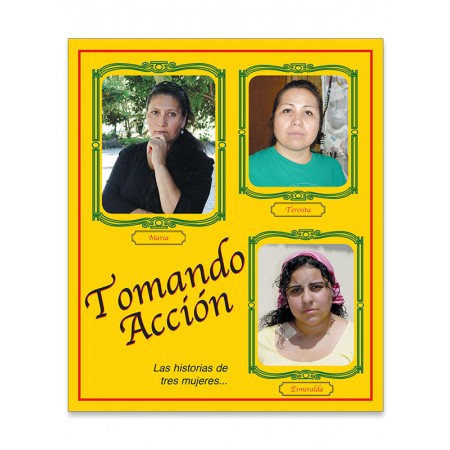 Hot Free
Tomando Acción Fotonovela
These
fotonovelas
were developed statewide with members of the Hispanic community.
Tomando Acción
informs Hispanic women about available services:
1. Shelter and assistance for victims of abuse
2. Legal rights and legal services for immigrant women who are victims of domestic violence
3. How to access these services through the use of the toll-free hotline
To access copies of these materials 
for your program, contact your local Florida Certified Domestic Violence Center.